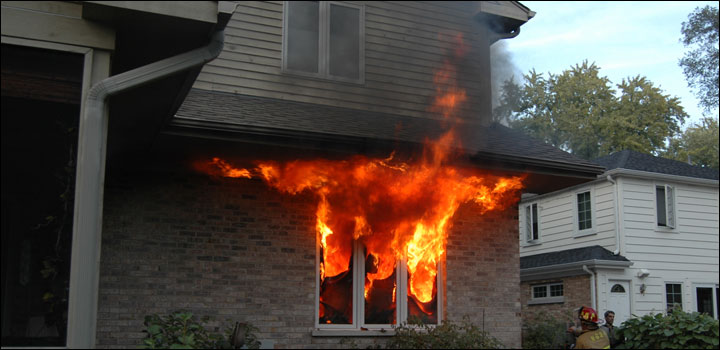 CE Course for Insurance Representatives
Fire Damage Restoration - Tuesday, November 5
Located in the LMS Restoration Training Room from 8:00AM - 4:00PM.
LMS Restoration in Paris, TX held a Continuing Education (CE) Course for Fire Damage Restoration Services for Insurance Representatives. The course was taught by restoration expert, consultant and author Jeff Bishop, and will feature topics of Insured/Agent Alternatives, Contractor Response, Contamination, Structural and Contents Restoration, and Deodorization.
Below are photos from the course.