Storm Preparedness Tips: Boarding Up Your Home
Storms and hurricanes bring up a lot of disasters and damages in your home; from flooded rooms to broken windows, destroyed property consumes both your time and expense; an additional headache you do not need in these types of situations. Being prepared for any natural or homemade disaster, is the best solution to avoid as much primary and secondary damages possible.
Boarding up your home is one way to prepare your house for incoming storms and other extreme weathers. Boarding basically protects your windows, doors, and outdoor rooms, from being knocked or blown down. Other uses of boarding include ceasing animal infiltration and prevent thieves from ever entering your home.
Types of Boarding Material
There are many types of boarding materials which will match up to your budget. These material vary in strength and installation procedures, so think long and hard before purchasing one for your home.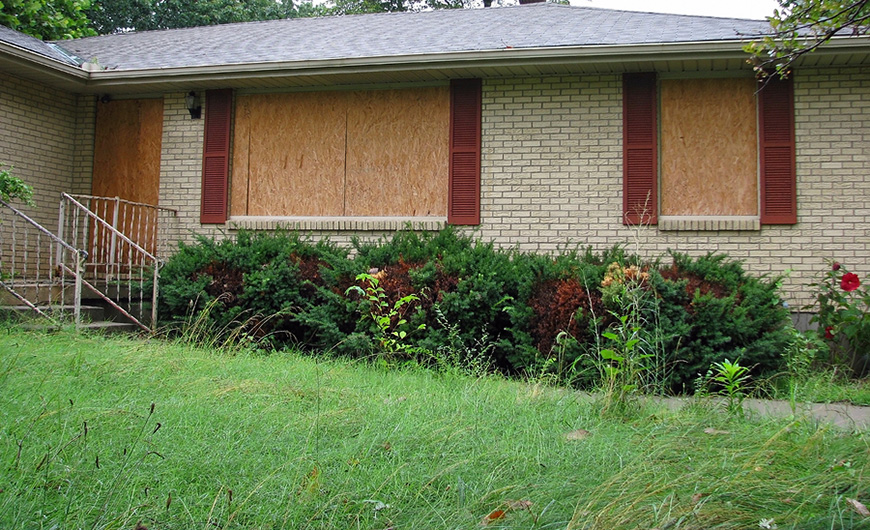 Plywood
It is the least expensive and readily available option. You don't have to spend much on plywood boarding, because you have the option to install it by yourself. However, plywood is laborious to work with, heavy when handled alone, and is not approved for hurricane protection by many state building codes.
Metal
Made from corrugated aluminum or steel, these panels are extremely strong because each panel overlap with one another. It is also an easy installation and can be installed on permanently mounted tracks or bolted in place. However, it is difficult to install this material if you are alone and requires to be stored away after each use. It is also known to block out light.
Plastic
Plastic is more expensive than the previous materials, but it is as durable as metal and has the ability to let light come in. It is lightweight and easy to install, but this material requires a team effort and also needs to be stored after each use; taking up some space in your home.
Fabric
Covering up your windows and doors is made easier with fabric storm panel. Because of its lightweight material and foldability, it does not take up too much space in your home. The only downside to this material – is the price.
No matter what material you choose, it is agreeable that boarding up your home can protect you and your property; especially to those who live in places who are often visited by storms and hurricanes. If you decide to board up your home, contact LMS Restoration for a job professionally done job. Here at LMS Restoration, we offer restoration and repair services that are caused by fire, water, and other disasters; natural or homemade. We operate near the areas of Paris, Texas and we are on call 24/7.
Call us at: 903-229-4846 or visit our contact page for a FREE estimate today!