Writing an Effective Disaster Recovery Plan for School in Paris, TX
Every school needs a disaster recovery plan, but writing an effective one is no small feat. How do you come up with a plan that covers every crisis contingency and includes every aspect of a district's daily operations?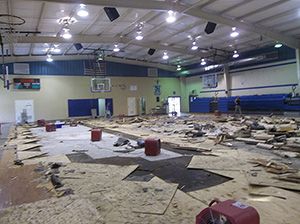 Unanticipated crises, whether they're minor disruptions or major catastrophic events, can wreak havoc on a district. To ensure the continuity of operations and for the safety of all stakeholders in the aftermath of such events is essential for any school, particularly when the crisis can't be handled quickly.
Prevention is better than cure and successful disaster recovery begins and ends with advance planning. Here are some tips.
Strategic Thinking and Doing
Work as a team. When developing a school's disaster recovery plan, it's vital to take a big-picture view of the school or district. If only one person creates the entire plan, something could easily be overlooked.
Gathering the input of teachers, administrators, IT staff, school board members and even parents will help develop a plan that meets the needs of every person with a stake in the district's future.
Assess your risks
Risk assessment requires that you look at all of the risks your district may face – even those that seem unlikely. Then, use your best judgment to single out the most credible threats to your district's security; these are the crises your plan should prioritize.
Contact us for a
FREE

Estimate
---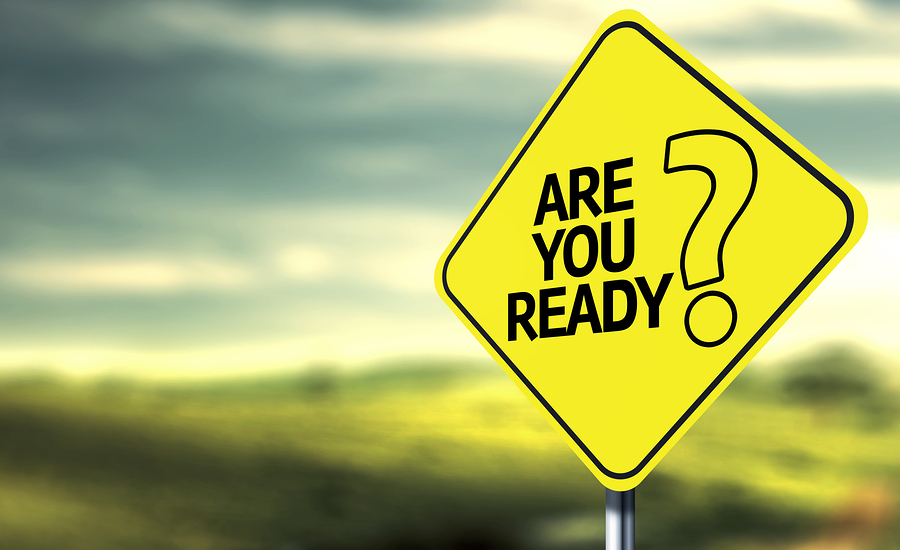 Define priorities and perform a business impact analysis. Deciding what's most important to your district's day-to-day operations will help your team determine how to best leverage financial and staff resources to protect those interests.
Each year, school IT departments are tasked with storing and protecting an ever-growing repository of student records, faculty and staff information, financial records, e-mail and learning resources. Given the sensitive nature of much of this data, it's important to understand the impact its loss or theft would have on the future of your district – and to do what's necessary to secure it. Try using Symantec Backup Exec for nightly data backups, and on weekends perform full backups to external storage and store offsite. Try Shadow Copy, a component of Microsoft Windows, to take snapshots of data every four to six hours or so.
Define recovery strategies and procedures
This section of the plan should describe each disaster and recommend actions to take if it occurs. The plan also should outline the costs associated with recovery efforts and the procedures to follow if the plan must be executed.
Develop a communication plan. This section of the plan should define each disaster's actual or potential threat to human safety or to property; the need to relocate operations; and acceptable time periods for response and recovery.
Recovery teams – including management, administrative, alternate site and infrastructure recovery – also should be defined. Note that some individuals may need to serve on multiple teams. Don't forget to collect and have available in one place the phone numbers and other personal contact information of internal and external personnel who should be contacted if an emergency occurs.
Consider plan as a living document
Failure to keep your plan up to date defeats the whole purpose of having one. Store a physical copy of the document in a three-ring binder that's kept in the data center (or another secure location) so it's easy to access if your systems go down. Keep a record of all changes, and be sure to date and sign off each time it's modified.
Test often
The effectiveness of a plan is dependent on how thorough you test it. Regular testing can enable you to see where disaster recovery can be improved upon.
We at LMS Restoration can evaluate these individual situations and help determine the best course of action, effectively assisting you in the execution of these disaster recovery plans. LMS is committed to maintaining staff with the highest level of advanced training, not only with water damage but fire damage as well. Don't forget to include us with your disaster recovery planning. If you're in the surrounding area of Paris, Texas, don't hesitate to call us at 903-229-4846 or visit our contact page.