Emergency water restoration services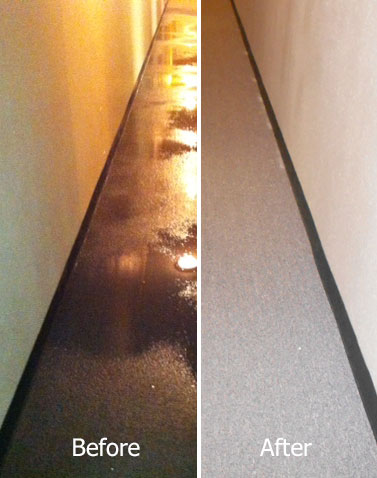 24 Hour Emergency Water Extraction & Cleanup
Quick Response Time
Free Estimates
We Bill Your Insurance
Daily Monitoring
Equipped to Handle any Size Loss
Residential & Commercial Water Damage Service
Water damage can result from local flooding, but it can also happen because of leaks, plumbing failures and even human error. No matter what the cause, quick action is essential to minimize damage to your home and personal property.
LMS can handle all your water damage problems

With trained technicians ready to respond 24/7 and access to the most advanced equipment, LMS has what it takes to handle any water damage problem. We can help homes and businesses recover from a flood or other water emergency.
Keys to success in water damage restoration
Quick action. Damage can be minimized by removing water and initiating cleanup operations as soon as possible.
Safety. It's critical to protect homeowners & workers from electric shock, harmful materials and other safety hazards.
Equipment. Unlike general contractors and handymen, LMS has specialized tools and equipment designed to handle all aspects of the restoration process.
Expertise. Some water-damaged materials can be saved and restored, while others are best discarded. With extensive restoration experience, your LMS technician can provide a customized restoration strategy based on your needs. LMS has access to innovative, effective techniques for rescuing and restoring your valued possessions.
Mold remediation. Mold growth is a serious threat following most water disasters. You don't need to call in a separate contractor to handle your mold remediation needs. LMS is a leading mold remediation contractor.
What to expect from LMS: courtesy, professionalism & efficiency in water damage restoration
It's important to feel good about the people you hire to work on your house. With Over 20 years of disaster response and restoration experience, LMS is recognized as an industry leader. We've earned the trust and gratitude of thousands of customers, and we'd like to earn yours. Call or email today for a free estimate. Here is our Contact Us page.