Drying Services in Paris, Texas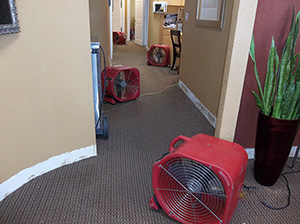 Drying an area that has been affected by a flood is trickier than what many people think. The immediate answer for most homeowners is to get rid of the liquid by mopping or drying the place, but there are a lot of cases where water is not fully extracted resulting in long term damage. Surfaces such as your floors, walls, ceilings, and furniture are capable of soaking up vast amounts of water without you even noticing it.
It is unwise to leave these moist or damp, for they are known to generate the following secondary effects:
Mold and Mildew Growth
Foul Smelling Odors
Material Deterioration
Wood Rotting
Structural Weakening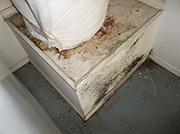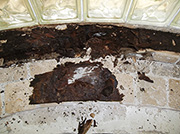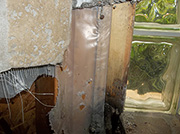 Do not underestimate the capabilities of water because in due time, they are able to turn your cozy abode into an atmospheric nightmare. Let LMS Restoration perform our drying service so your home can be safely and quickly restored.
Contact us for a
FREE

Estimate
---
Professional Service Makes a Difference
Here, at LMS Restoration, we take our drying jobs very seriously. We know all the negative effects of water damage, and know it is better to get rid of the problem as soon as possible. We, unlike most homeowners, are equipped with the proper equipment to get rid of the excess liquid fast. Our water extraction machines can suck up all retaining moisture on any given surface; and our large drying fans makes it possible to dry up the affected area quickly. With these efficient machines by our side, rooms of all sizes will surely benefit from them. Plus, with us doing all the hard work, you do not have to lift a finger – saving you time and energy.
With our professional technicians handling the situation, your property will get the most out of our service, as well as revert back to its habitable living conditions.
We offer all sorts of disaster restoration services. So, if you are interested in hiring us, give us a call at 903-229-4846. You may also visit our contact page for further questions and details. All of our services are available to properties across Paris, Texas.