24/7 Emergency Response & Board-Up Services
The Importance of Emergency Response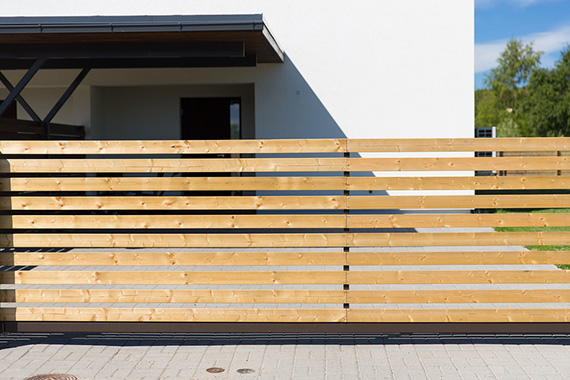 Nobody knows when exactly disaster will strike, and this is why it's important to know whom you can turn to, when the entire thing is over. When you're hit hard with the unexpected and want some help picking up the pieces, LMS Restoration is here for you.
We're available to help and serve you 365 days a year, 24/7, with highly trained professionals at the ready to secure your property to prevent additional damage from vandalism, theft and from the weather, if need be. Our emergency board-up services will help fortify your property, especially during the time of post-storm. Exposing your property's weakpoints will make it easier for the next disaster to tear it all down. It is certain that our panels will give the strength your homes need to get through another situation.
You can be sure that we at LMS Restoration will do our utmost to make sure that the remains of the building stay as stable as possible to prevent any possibility of it collapsing. Doing this helps to minimize liability claims against the property owner, and we'll even install a temporary fence to make sure that there will be no thieves who will take everything you own in the middle of the night.
Contact us for a
FREE

Estimate
---
Air Duct Cleaning, Reconstruction and More
You can be sure that after we help board up and pack up what we can, LMS Restoration will then help you with any home improvement work so that your home can return to its pristine state, or even better than before. We also offer air duct cleaning, dust-free tile removal and other commercial services related to disaster restoration, with state-of-the-art commercial equipment that's good and ready as soon as the disaster strikes. We use plywood, strong industrial tarp and only the best, most secure attachment methods, so that nothing will ever be wasted.
Trust in Us
Here at LMS Restoration, we have years of experience in providing large-scale restoration when it comes to the field of water and fire damage. We also specialize in mold remediation, and much more. If anyone can get your property back to its pre-disaster condition, it's us. If you're in the area of Paris, Texas, then don't hesitate to call us at 903-229-4846 or visit our contact page at any time. Our operators are standing by 24/7 to answer any questions that you may have.